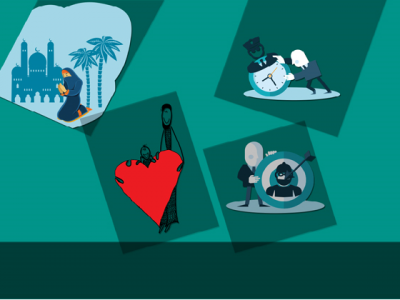 Problems afflict every one of us. It's our choice whether we want to be defined by those problems or be defined by our goals.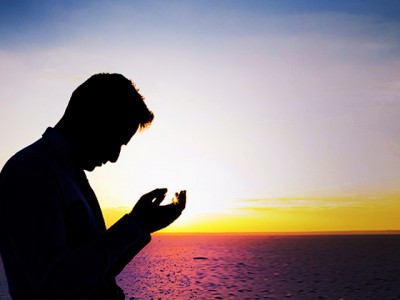 The contentment which occurs when the dying soul rejuvenates, when the untamed tongue recites the words of its Creator, when the dehydrated heart pumps with du'as and dhikr, when the dry eyes weep out of love for its Master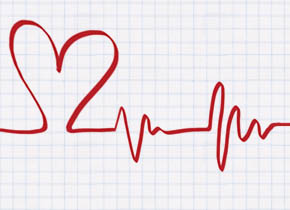 Qur'an emphasizes on the role of the human hearts in mental, emotional and spiritual decisions of man.Of these Qur'anic statements, some describe this sentient organ as having the capacity of being a center of reasoning, intentions and decision-making. Consequently, human hearts can either be healthy or diseased.