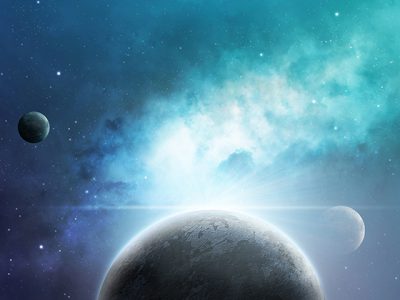 I came back to my ward and laid on the bed, closed my eyes and took a very deep breath, tears started to roll down in hush and pictures of my son flashed back my mind again and again, asking myself, "what have I done to my baby?"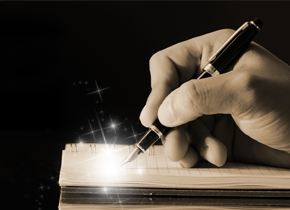 We are in need of Islamic writers, not just Muslim writers. In other words, it's not about a Muslim who writes, but about the impact of what is written. Anything that is written should fill the reader's heart with Islamic knowledge and every writer should strive to produce this type of prominent work.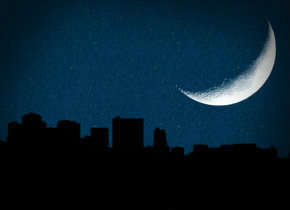 1.  Allah has blessed Ramadan with Laylatul Qadr, which is the best night of the year and worship on this night is...
Read More