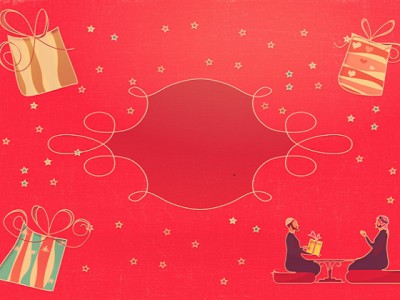 To find out more about depression and anxiety, and ways your can recognize their signs and help, watch the recordings of the IOU Solace 2015 online conference on mental well-being.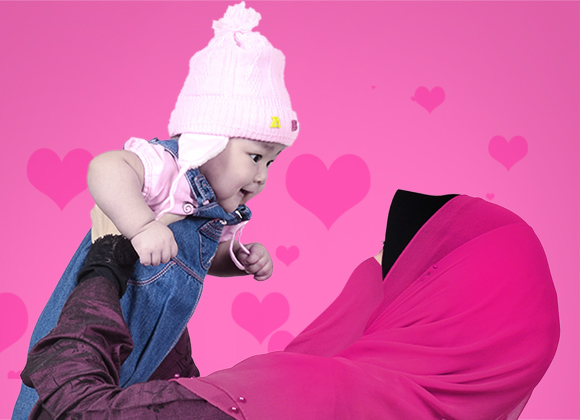 No household is immune from experiencing child physical abuse. It occurs in Muslim homes, as well as non-Muslim families.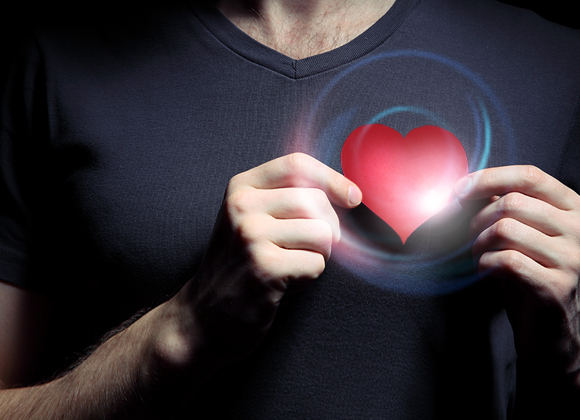 Distress, anxiety, joys, fear, worries and happiness: different facets that make up this mesmerizing sojourn called "life". There are moments where you relish the joys and happiness with every breath you take. And then, there are moments when the human soul, weak in its creation but as mighty as it thinks of itself, tries to shred realities and instead, buries itself into worldly deceptions. In this article, let us undertake a journey that would help us free our hearts from worries, let us perform tiny little acts that could weigh heavy on our scale of good deeds, helping us have an eeman high, in sha Allah.