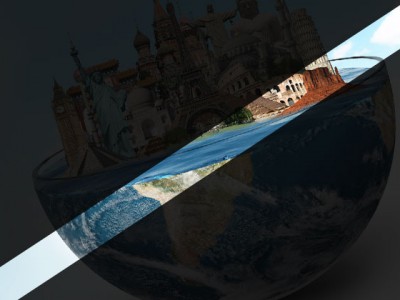 We think we hear enough reminders about death, but the reality is, what use is in that if it does not lead to a long-lasting effect on our behavior, thoughts and actions? Being conscious of death at all times is what will truly help us prepare for the Day of Judgement, as well as ensure a better performance for each of our deeds. Read this poem for a much-needed wake-up call!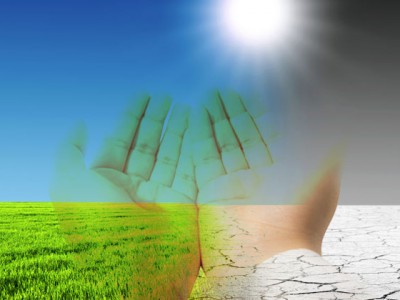 Those burning clasps snatching people away on the Siraat are the distractions we face in this world, diverting us from God's straight path…Those screams of people falling are the wake up calls we get when a loved one dies and we finally see life for what it is…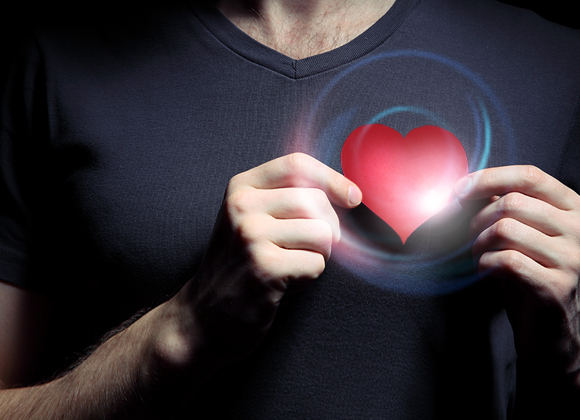 Distress, anxiety, joys, fear, worries and happiness: different facets that make up this mesmerizing sojourn called "life". There are moments where you relish the joys and happiness with every breath you take. And then, there are moments when the human soul, weak in its creation but as mighty as it thinks of itself, tries to shred realities and instead, buries itself into worldly deceptions. In this article, let us undertake a journey that would help us free our hearts from worries, let us perform tiny little acts that could weigh heavy on our scale of good deeds, helping us have an eeman high, in sha Allah.