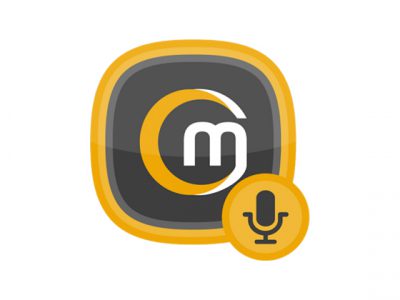 This is your chance to learn about Islam by sitting at the comforts of your house. You can quickly play an audio while driving or waiting at the parking area, doing household chores or just sitting as a family and listening to something beneficial, helping you learn and grow in dunya and akhirah inshaAllah.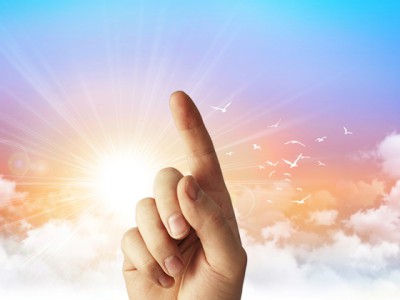 Youth is the best time for striving to become like the young companions (RA) who had glowing Islamic identity and lived Islam practically in every aspect of their lives. They were engaged productively by a great model, mentor, leader and brother-in-Islam; Prophet Muhammad SAW.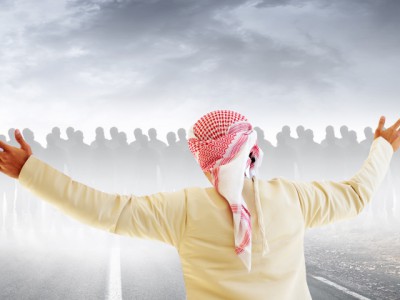 Da'wah is a duty, a responsibility, assigned on every Muslim, by Allah, as Allah has clearly mentioned in the Qur'an that He has appointed the Muslim ummah as a model community for the whole of mankind. Islam is to be presented to the world as the need of the people. At this juncture, Da'wah is has become a universal need. This ummah will have to present Islam as the only way of life that can deliver justice to the suffering humanity.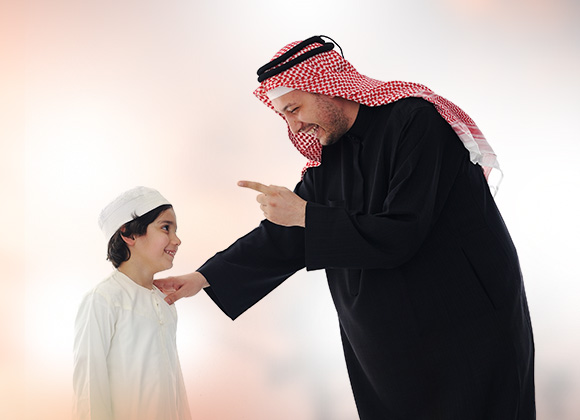 We live in an age where judging others has become the norm and mocking people for their mistakes has become a huge pastime. While some of us might do it unintentionally, others might fall into this out of ignorance or even arrogance. But how did our Prophet correct someones mistakes? Read more of this article to find out why our prophet was so successful in winning people's hearts.