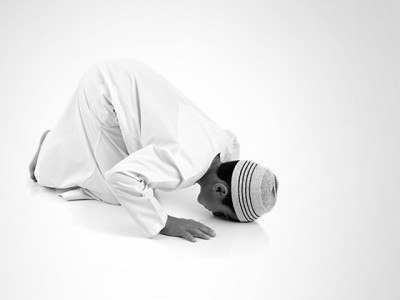 When your religion doesn't translate into true faith in the heart and is just a label your brain had memorized, you willingly step into a minefield every time you want to make a decision. Islam means 'peace' because it takes you out of the war zone and makes your heart and mind become one team, a couple living happily ever after.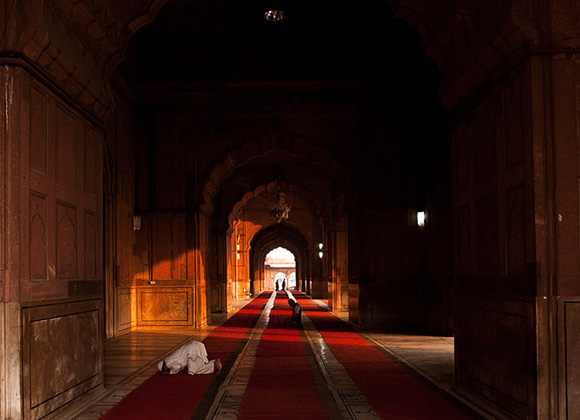 There are certain characteristics which we should embody in this world in order to belong to the category of 'the successful'. Why should we attain success? Can we be successful in this world and in the hereafter as well? Read this article to find out the characteristics needed to become one of "the successful".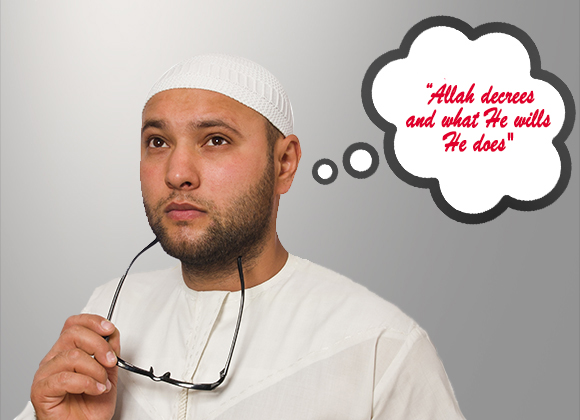 'If only I had done that!', we often think along these lines and open the door for Shaitan without realizing. On the contrary, Allah wants us to trust His plan, be patient and remain content.