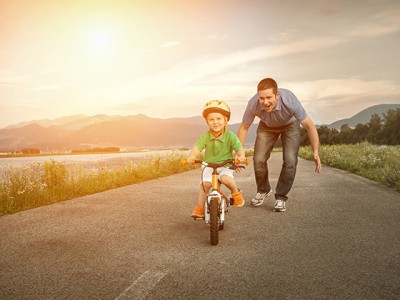 Participating in pleasurable activities with your children is an important aspect of raising them. It helps you to bond with them, and it can also help prevent some forms of misbehavior.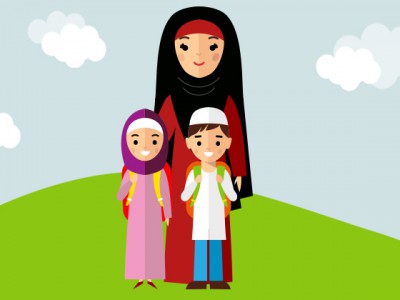 Being unfair or excessively harsh when correcting your child can sometimes lead to your child retaliating in subtle ways, such as venting his anger on younger siblings.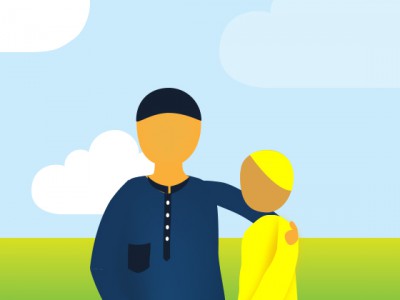 When your child observes your actions during your episodes of frustration and anger, she learns from you. If you tend to become physically violent with her when you're angry, your child will learn this as acceptable behavior.