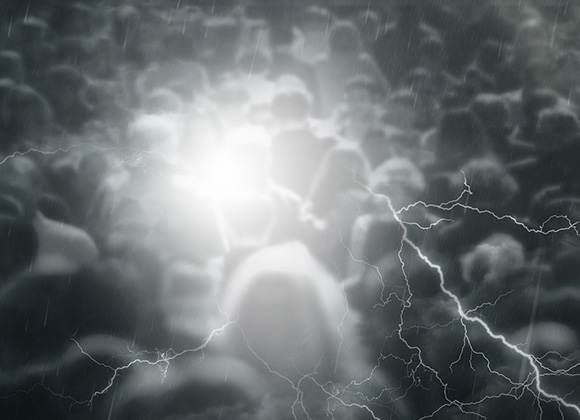 The media and the billboards are just pumping you up, as part of their "Let's Attract-More-Customers" plan. More discount deals, more decorations and delicious cup cakes - it's called consumerism. So don't be swept away with the tide. Know your values and stand up for them.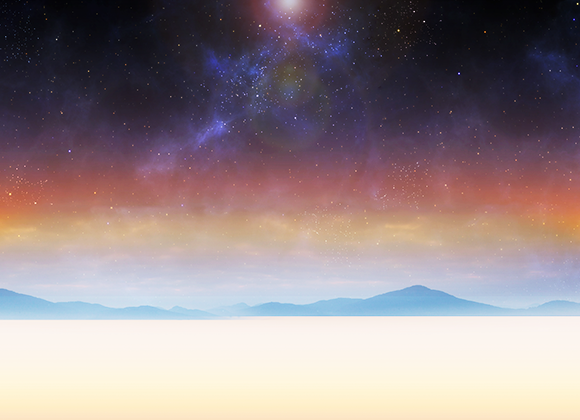 What is the ruling on Celebrating the night of the Isra' and Mi'raaj? Is the day known?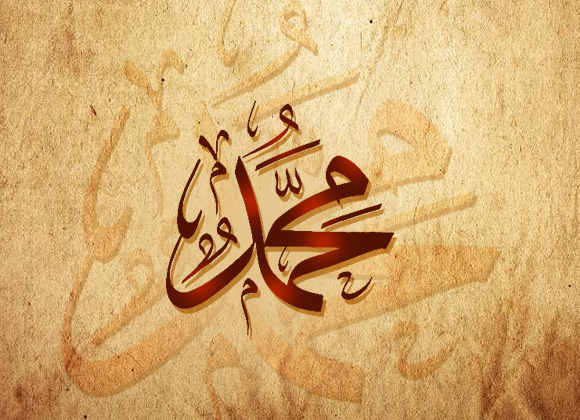 Celebrating the Mawlid by Dr. Bilal Philips Rabia Awwal Mubaarak! It is the third month of the Hijri Calendar which in many...
Read More