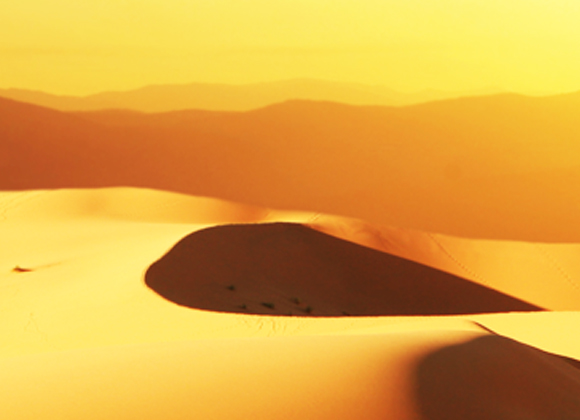 Nobody has been safeguarded in history in the same way as Prophet Muhammad SAW. Nobody knows how Jesus Alayhi salam or Rama looked like. But ask a young Muslim schoolboy studying even in a Convent school run by Christian Missionaries, and he will tell you minute details about his Prophet SAW. Every act of his is kept alive in the memory of Muslims.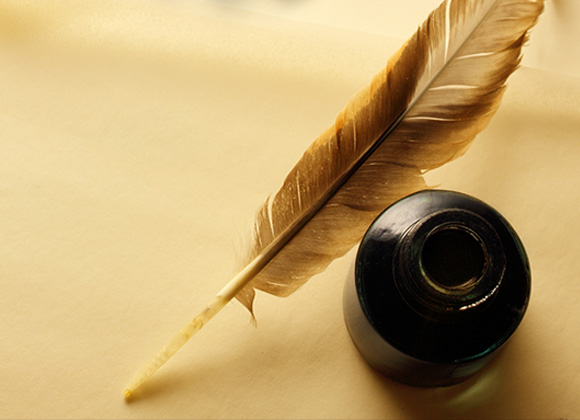 When Imam Bukhaari had to pinpoint a deviant or a liar, he would only mention the words 'his credibility is questioned'. He would never blame a person outright even if the masses knew of the person's evil. It was because of this, Imam Bukhaari was able to make his statement by which he was sure he could stand in front of Allaah with a clear conscience.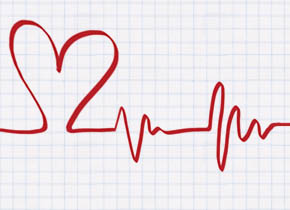 Qur'an emphasizes on the role of the human hearts in mental, emotional and spiritual decisions of man.Of these Qur'anic statements, some describe this sentient organ as having the capacity of being a center of reasoning, intentions and decision-making. Consequently, human hearts can either be healthy or diseased.