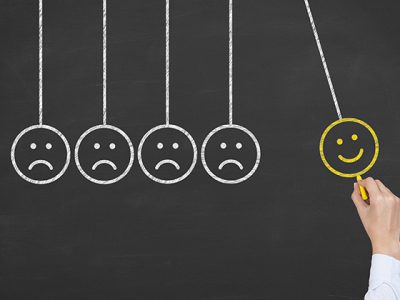 "We got into a car accident, my parents and I, it was dreadful. My dad passed away immediately, while my mom and I barely survived. My face got disfigured because I crashed onto the broken glass from the car's window, and mom became paralyzed but she can only move her head.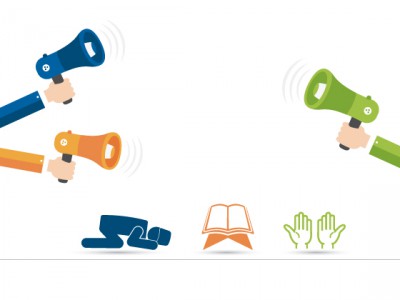 People are more lenient when it comes to back-biting because in its nature its easy to indulge with and does not cause hardship to act upon it, all it needs is a move of a tongue, especially if the one being back-bitten was an enemy to those who are in the gathering, because they will be busy mentioning his or her flaws and become delighted with what they hear from defects about him or her in the same way a thirsty person is delighted with cold water to extinguish the heat inside of them, but in reality it is the retaliation from a helpless person, a weapon in the hands of a coward, because backbiters are always defeated when they know that the one they backbite is present, they would turn their slur into praise!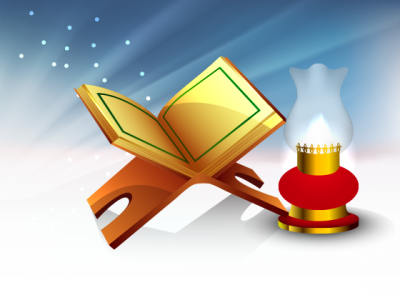 Ramadan is the long-awaited month and the golden opportunity for us to purify our souls and strengthen our bond with our Creator. To fully utilize this month though, we must recognize the habits which hinder our productivity and try our best to avoid them.