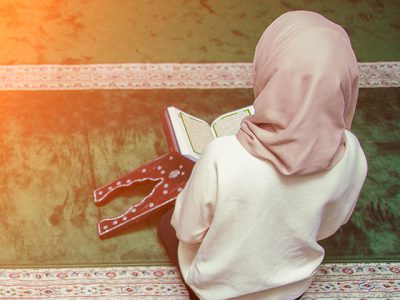 Sometimes we can't seem to get negative thoughts out of our heads. In this case, it's important to just take positive actions in spite of your thoughts. Positive actions will show your mind who is boss! They will make you feel better because you did something rather than just wallowing in the negative thinking. Positive actions involve taking baby steps to achieve a goal, consulting with another person for ideas, or just exercising.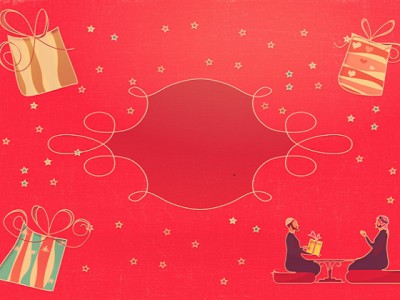 To find out more about depression and anxiety, and ways your can recognize their signs and help, watch the recordings of the IOU Solace 2015 online conference on mental well-being.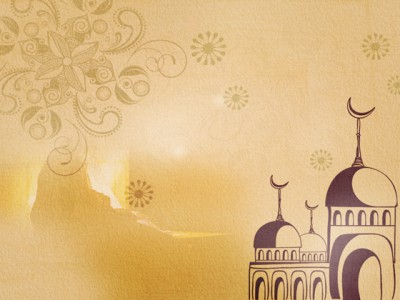 Divine laws and their wisdoms are invisible to humans sometimes, but "invisibility" does not mean "nonexistence".