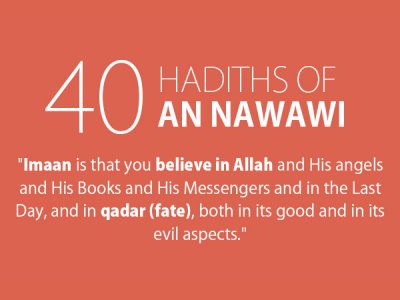 In part I of this hadeeth, we learned about the lexical meaning of Islam, and roughly touched upon on how we can submit to Allah with our hearts, limbs and tongues, so as to follow that which He has ordained, and stay away from that which He has forbidden. In part II, let's continue learning about the remaining part of this incredible hadith.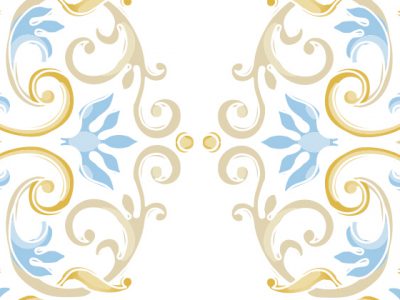 These external acts of worship have rewards, benefits and blessings in unending measure, making you attest and submit to Allah in a manner that is unique to a Muslim alone.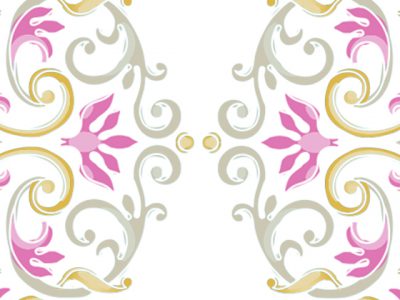 Every single act you perform has an intention to it whether you are consciously aware of it or not, therefore, the basis of any good deed is sincerity to Allah.