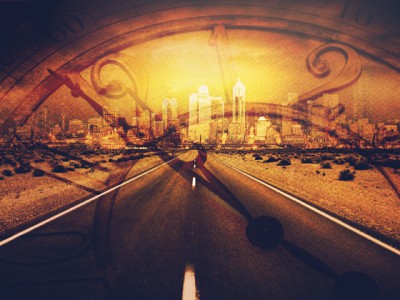 Planning your day around Salah, getting into a habit of constant remembrance of Allah SWT, sharing what ever pearl of guidance comes your way, genuinely wishing well for others are very easy to do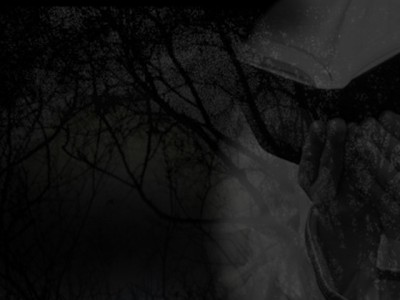 A poem which appreciates the effort women put to make life easy for everyone around them and encourages to keep going for the sake of Allah swt when it gets tough .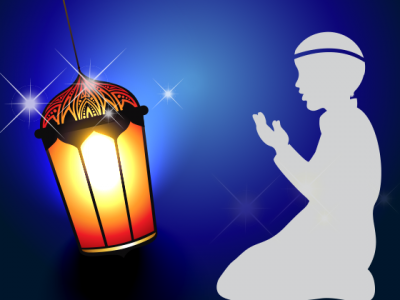 Sickness brings with itself a lot of emotions that are as bad as the disease itself. Medicines can cure the disease with Allah's SWT permission, but the negative emotions can only be cured by the remembrance of Allah SWT and the love of those taking care of the sick.