Popular Posts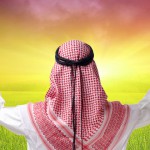 Master the Art of Public Speaking with TALK!
Blog Categories
Recent Posts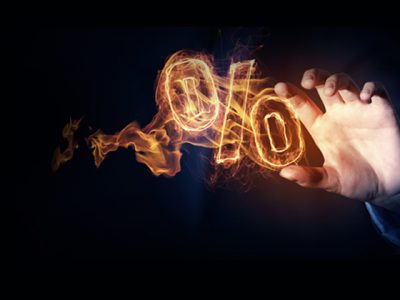 Riba is one of the most heinous and severely admonished sins in Islam. It brings upon one the wrath of Allah the All-Mighty and makes one's wealth devoid of barakah and blessings. It is a duty upon us to be well-informed of the consequences of engaging in this forbidden act in order to effectively prevent ourselves from falling into it.
IOU Instagram
Instagram did not return a 200.