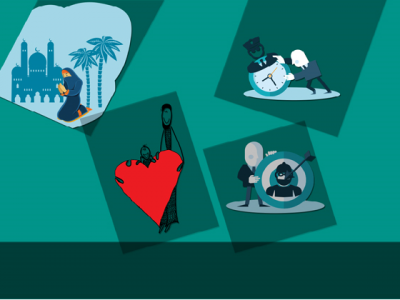 Problems afflict every one of us. It's our choice whether we want to be defined by those problems or be defined by our goals.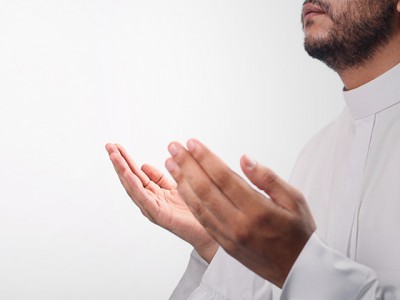 Remember, our dua's do not go waste. Scholars have pointed out that when Muslims make dua', it is heard and accepted but this acceptance, however, can be in a number of different ways. "Either Allaah will respond and fulfil the desire of the person who made the dua', or He will ward off some evil from him because of the dua', or He will make something good easy for him to attain because of it, or He will save it with Him for him on the Day of Resurrection when he will be most in need of it.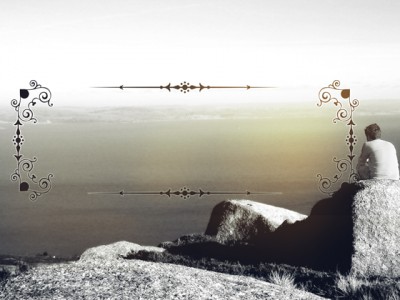 If Umar ibn Khattab, one of the greatest companions with higher level of Imaan was one of the victims of trials, who are we? Yes, no one is an exception to the side-effects of life's trails.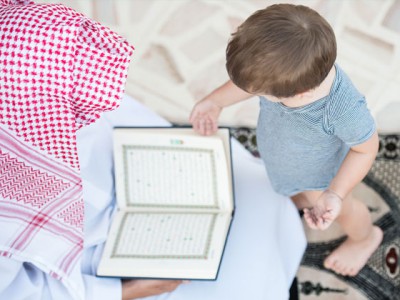 We Muslims have celebrities that are different, pious and pure. Among them are people chosen by the King of all kings, people who gained His pleasure and people who strove for Him. Who are these celebrities? How can we make our youth love them instead of the usual actors, singers and players? Read this article for the answers, and for an amazing 'celebrity activity' for the whole family!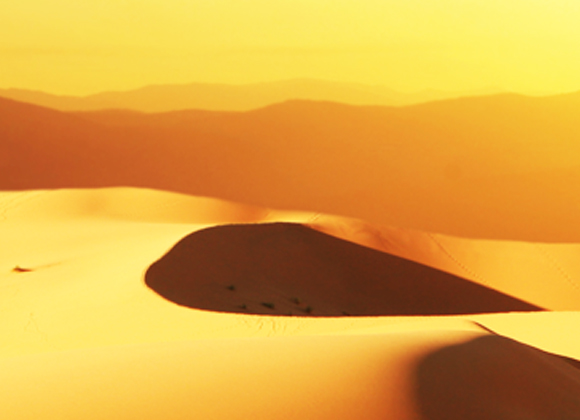 Nobody has been safeguarded in history in the same way as Prophet Muhammad SAW. Nobody knows how Jesus Alayhi salam or Rama looked like. But ask a young Muslim schoolboy studying even in a Convent school run by Christian Missionaries, and he will tell you minute details about his Prophet SAW. Every act of his is kept alive in the memory of Muslims.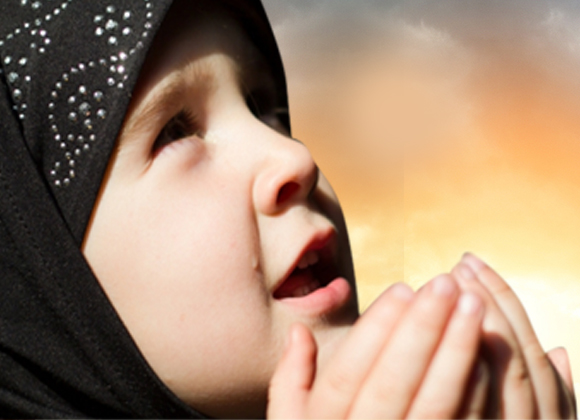 If one among us asks Allah SWT to send him his favorite food and fruits when he is lost in a barren land; we will surely label him to be one of the "mentally imbalanced".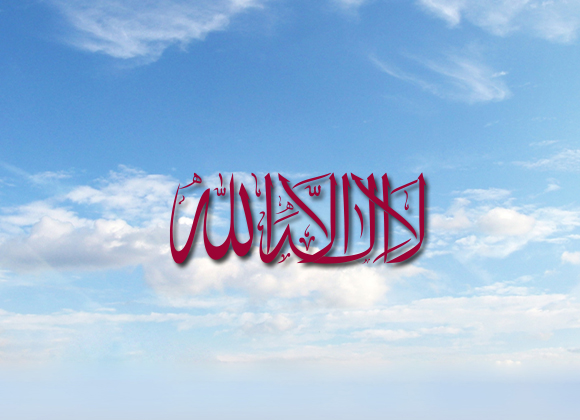 And what were the fruits of this love that he saw in his life? Apparently, if you see his life in a quick glance, you see no fruits. Strange? Because what you find is: either struggle or sacrifice. But looking much more deeply, you find contentment behind those struggles and extreme love behind those sacrifices. He found, due to his love for Allah, what we all keep looking for all through our lives and it is the most hard-to-snag things of all - peace!