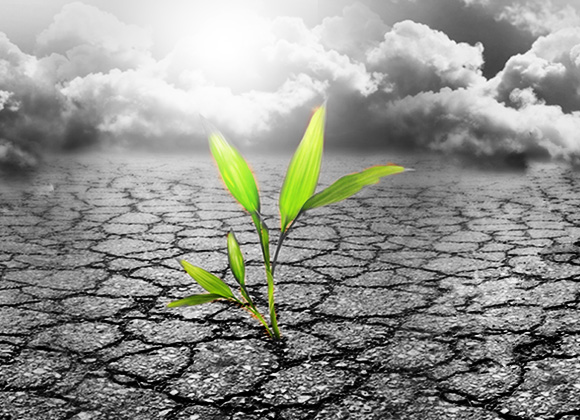 I believe there is no university with greater prestige than the natural university that Allah has provided for us; causing us to reflect on the connection between waves and the moon, ponder over the discipline of night and day, appreciate and enjoy the serenity of overlooking a mountain range. This hands-on approach of reflecting on the creation not only instills within us a greater sense of admiration, love and awe for our Creator, but also gives us the opportunity to extract countless lessons and reminders to improve our own life. In this article I give a personal intimate reflection between myself, a couple of date-seeds and our Creator.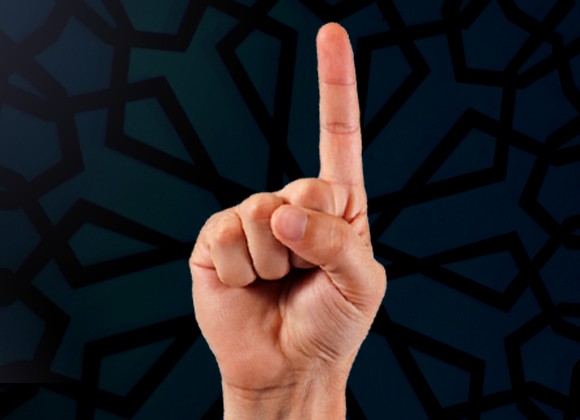 Some of what we do is greater than other things depending on where Allah made us excel. It is like a farmer who is producing exotic fruits and he has some trees which are special which he reserves for himself and does not take to the market while some are standard marketable produce and others are below par than what he would want to send to market. Allah grants us special blessings in some areas and makes us deficient in others.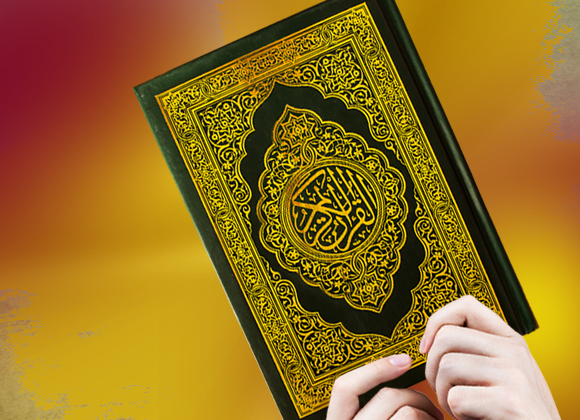 The Noble Qur'an is the true source of guidance and success for mankind if only we can take time out to reflect. Outlined are 12 simple truths which show the relationship of Music and Qur'an with the mind, body and soul.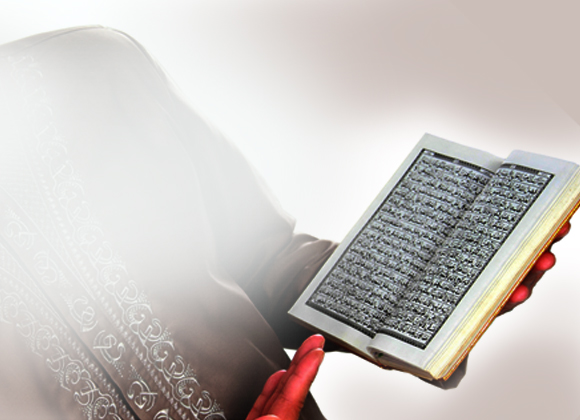 The media played a major role in affecting the message of Islam and diverting the masses from its true teachings. Media outlets...
Read More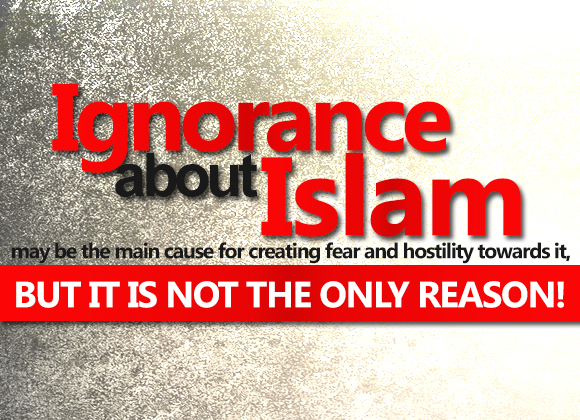 Previously, we began to discuss causes related to the phenomenon of Islamophobia, within the frames of an attempt to show the main reasons that caused such phenomenon, we started by stating historical events between Islam and the West, as well as the fact that many are ignorant about the truth of Islam. Below we shall continue with other point that has a major role in fueling such phenomenon.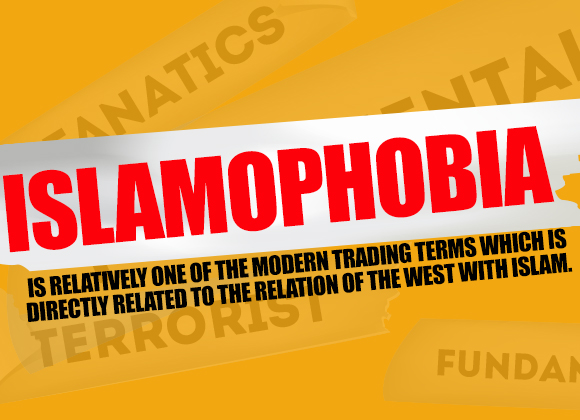 The term Islamophobia is relatively one of the modern trading terms which is directly related to the relation of the West with Islam. This term was crafted after borrowing a part of it from the science of mental disorders to express the phobia against Islam, but the fact is, it's a new old phenomenon, as old as the religion of Islam itself, even though its severity had risen after the famous bombings of the two towers in September 11th 2001, which was accredited to Al-Qaida organization.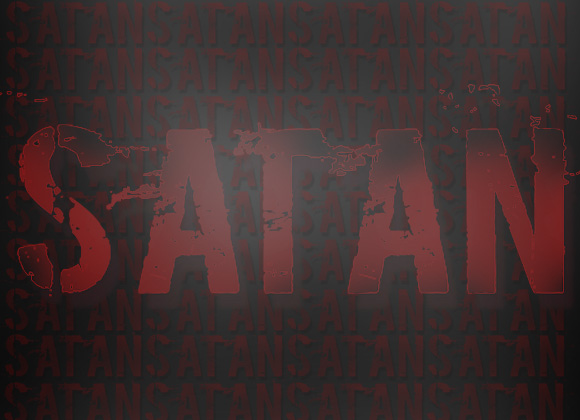 I hate you and wish only harm for you. I am obsessed with destroying you. I will remain with you like your shadow when you are alive, but when you die having followed my orders, I will leave you alone to deal with the torture and punishment that your Lord will subject you to. You were weak! You forgot the love, mercy and care that your Lord has for you. You forgot his promise of Jannah!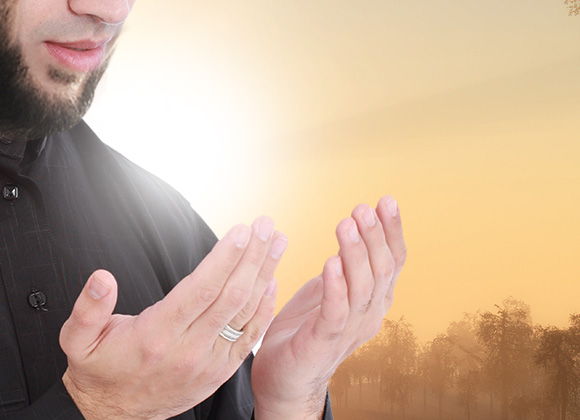 That very night, I gathered all my reflexes against the erroneous whisperings of the Satan, and poured my heart out to the Lord of the Worlds, the Sustainer of all that exists. Amidst my very sincere apologies and repentance, I asked Him to decree for me this very nice, chaste cousin of mine as a spouse, whom I could never actually even imagine of owning me up as a life-partner.