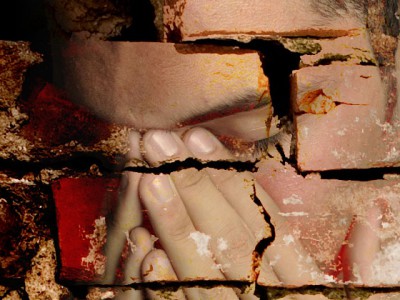 Despite the Islamic solutions to coping with and curing mental health problems, social stigma around mental health can cancel such positive effects, considerably decreasing the quality of life for the one fighting a mental health problem.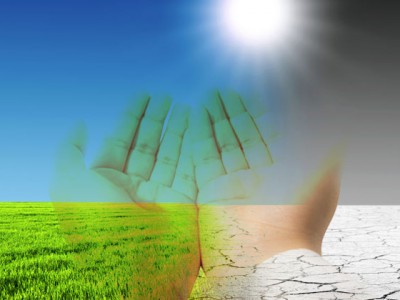 Those burning clasps snatching people away on the Siraat are the distractions we face in this world, diverting us from God's straight path…Those screams of people falling are the wake up calls we get when a loved one dies and we finally see life for what it is…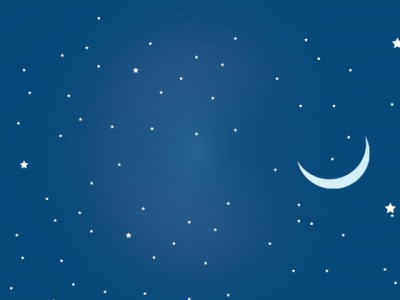 People are different, there are those whose ambitions are attached to the Most-Merciful's Throne and Paradise, and others ambitions are attached to pleasures, self-satisfaction, status and desires, so which of those two teams are you from?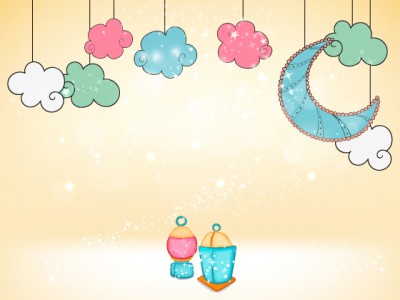 There's no better time for self improvement - mind, body and soul as in the special month of fasting. Ramadan is the perfect opportunity you need in your personal race to righteousness and success.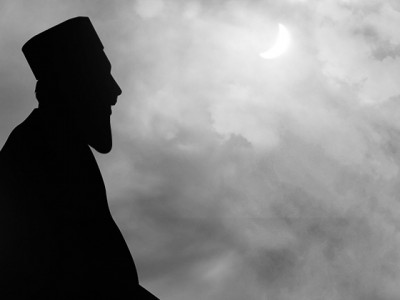 Ramadan isn't over until it's actually over, so if you are still breathing, you have time to right the wrongs and achieve what you wanted. Don't focus on what others have achieved, focus on what you want to achieve and don't lose heart.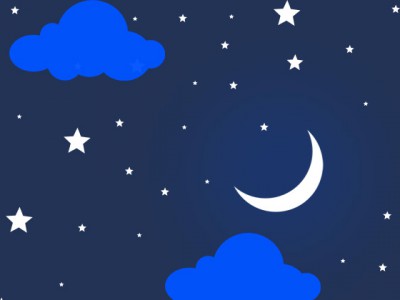 Ramadan is the perfect time for the family to bond and grow in Imaan together. The devils are locked up and everybody is more spiritual. This spirituality needs to be nurtured so that we can benefit from it after Ramadan.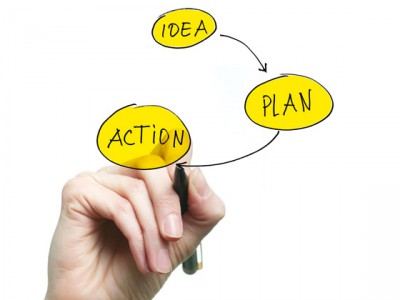 There is almost a month before Ramadan begins--give or take a few days. So let's begin now to make habits for Ramadan so that during the month of Ramadan, you and I can focus on acting upon those habits with excellence rather than stressing ourselves out in trying to set them!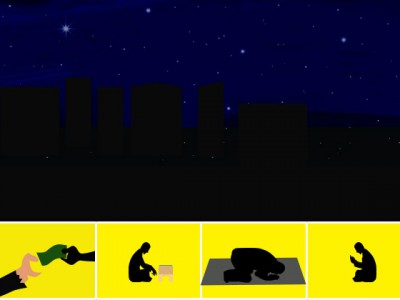 There is absolutely nothing wrong with performing good deeds in public, it is actually very rewarding when others start following by your example. However, doing good in secret helps us purify our intentions, avoid riya(hypocrisy) and allows us to strengthen our bond with Allah The All-Mighty. Hidden actions fill a believer's heart with wonderful tranquility and peace!