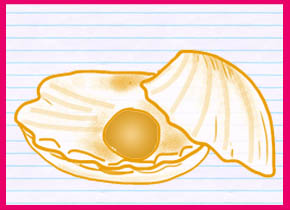 "She believed in me when the whole world refuted me and she attested to my veracity when the whole world accused me of falsehood. She offered me compassion and loyalty with her wealth when everyone else had forsaken me." Prophet Muhammad(pbuh) The first wife of Prophet(pbuh), mother of the believers, daughter of Khuwaylid, Hadhrat Khajida (radiAllahu'anha)​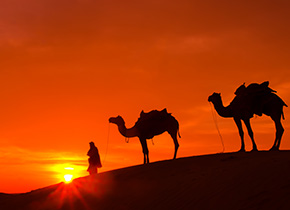 Abu Bakr Al-Siddeeq (May Allah be pleased with him): 1.      The Messenger of Allah (sallAllahu 'alayhi wa sallam) said: 'Follow the example of those after...
Read More
FAST CURE FOR DEPRESSION  By Dr. Bilal Philips  The steps for a "Fast" cure for depression. 1. Do a complete focused fast...
Read More