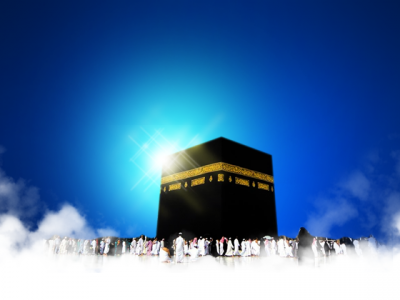 Hajj is a once in a lifetime opportunity. How can we make it an unforgettable experience? Read the article for tips that can help you maintain a spiritual high throughout the blessed journey, and also on how to safe keep the sweetness of faith achieved there, for life.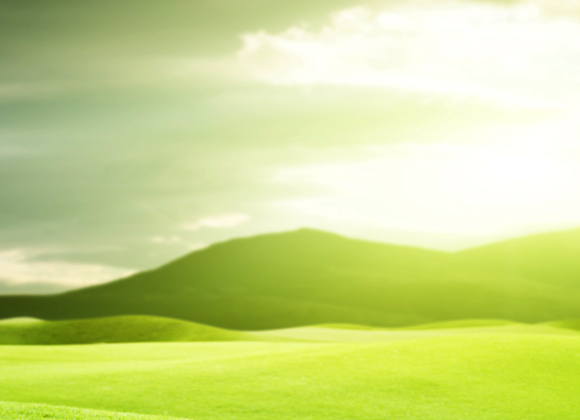 The commands of Allah are based on His knowledge, wisdom and love. Let us then put our trust in Him and follow the path of His pleasure for the best in both worlds.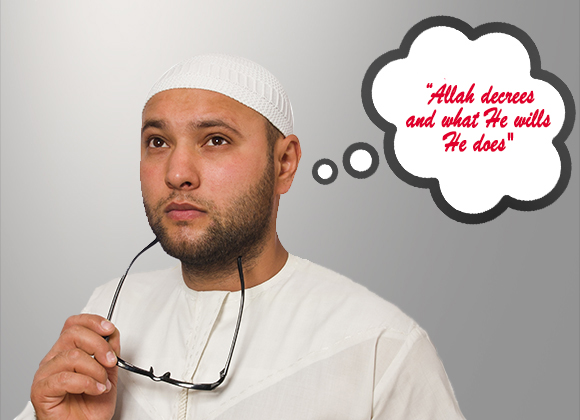 'If only I had done that!', we often think along these lines and open the door for Shaitan without realizing. On the contrary, Allah wants us to trust His plan, be patient and remain content.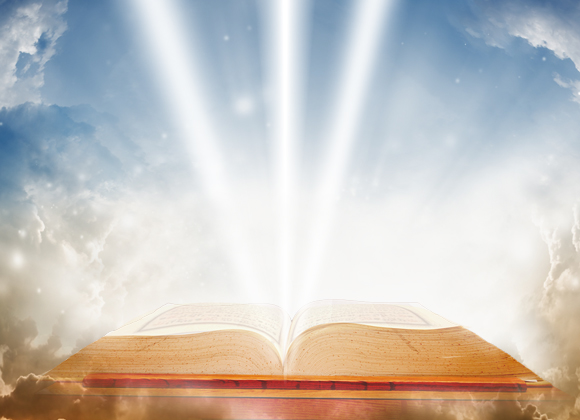 There shall be complete darkness on the bridge of Sirat. Only some who prepared their light in this dunya will have light on that day. Are you preparing for it?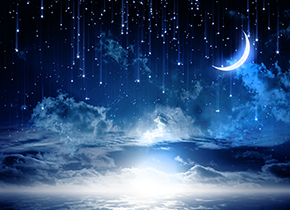 In these two months, try and read the summary of each Surah/Juzz in the Quran so that you get the gist of what you'll be hearing in the Taraweeh.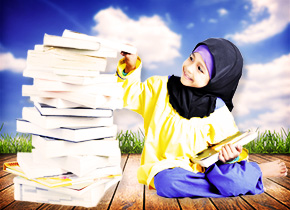 "We need to characterize our kids into 'Akhirah driven' kids; those who walk on the earth but their hearts are attached to the afterlife. They know and believe that the truest and purest pleasures, the real FUN lies in Jannah only. They can see the afterlife from the eyes of their heart like the window of their room." Umm Salih shares advice on raising Akhirah driven kids...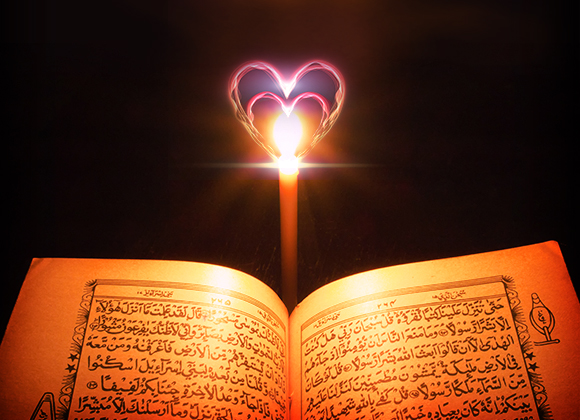 The Quran – Food for Soul Nowadays music is considered as 'food for soul', however, the fact is otherwise. Music makes...
Read More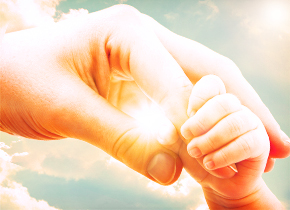 The human being is comprised of two entities: the body and the soul. What do you think is more important of...
Read More