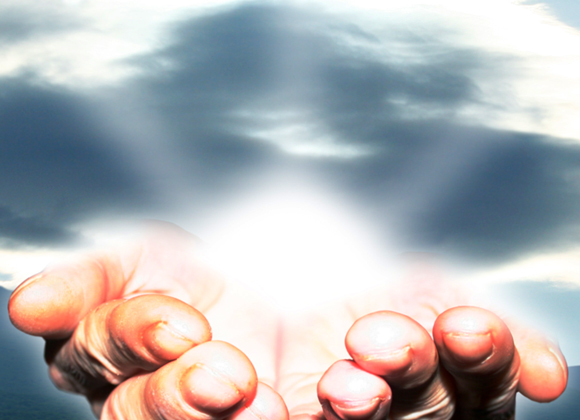 ...he had not gone far before he began to suspect that maybe, just maybe, he had stumbled upon the answers to the questions that any rational man tired of being idly carried along in the waves of a meaningless life must someday ask himself.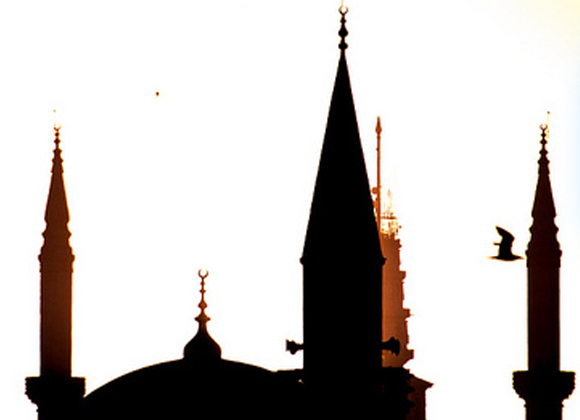 He stared at the proceedings of prayer, noting how the Muslims bowed, rose and prostrated all as one body, an unbroken harmony that impressed the foreign onlooker, like ranks of slaves together responding to a supreme order.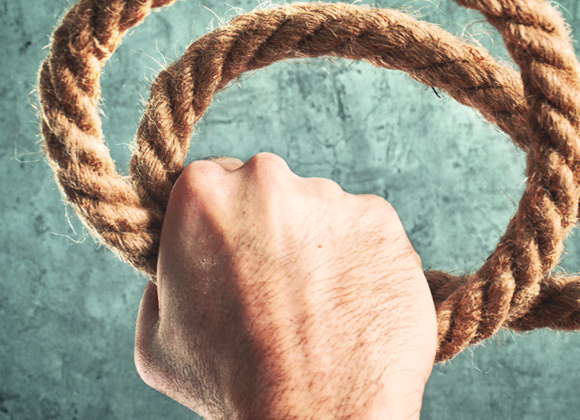 Why do I exist? What is my purpose on this planet? He turned away from his novels and his writings and threw himself body and soul to finding the answer. He did it not half-heartedly or out of idle curiosity, but like a man crazed by thirst desperately looking for water, like a dying man seeking salvation.......