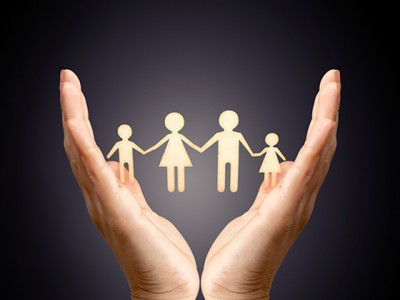 Almost every family relationship will experience broken trust at some point. It is normal for trust levels to rise and fall over the course of a relationship. Some toxic family relationships can be repaired in the long run, but both people must be willing to work at self-growth.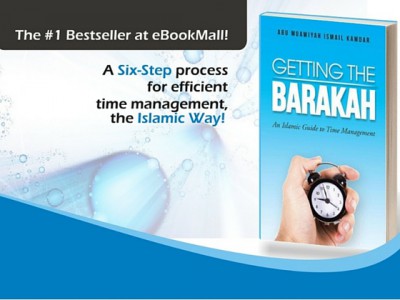 "Barakah in time" simply means blessings from Allah that enable us to accomplish more than usual in a short time. For example, many Muslims scholars of the past published multiple books in a very short time. The reason for this amazing productivity is "barakah."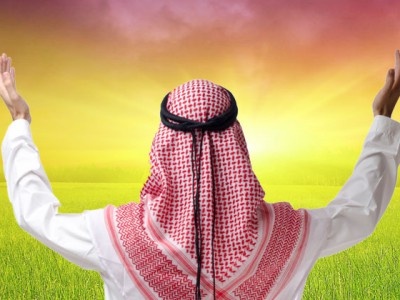 Sometimes, it is difficult to totally separate yourself from toxic people. This is when you need to use coping strategies to help you cope with such people. Coping strategies are actions that help you to remain calm and relaxed during stressful situations. Examples include making duaa to Allah SWT, going for a walk, talking to a caring person or sipping hot tea.