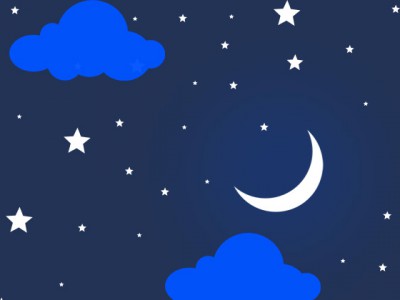 Ramadan is the perfect time for the family to bond and grow in Imaan together. The devils are locked up and everybody is more spiritual. This spirituality needs to be nurtured so that we can benefit from it after Ramadan.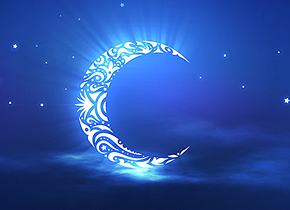 Ramadan is about getting closer to Allah and the first thing we can do to accomplish this is to prioritize His Pleasure above all else. Some important tips on how to attain the objectives of Ramadan.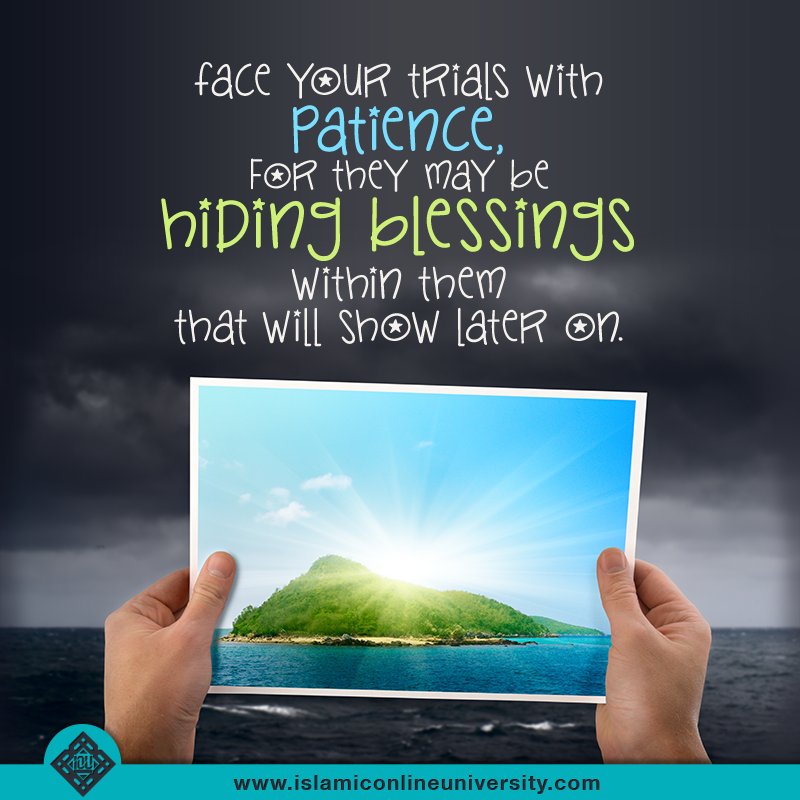 Quranic Reflections #1: By Abu Muawiyah Ismail Kamdar "We will definitely test you with some kind of fear and hunger, and loss of...
Read More