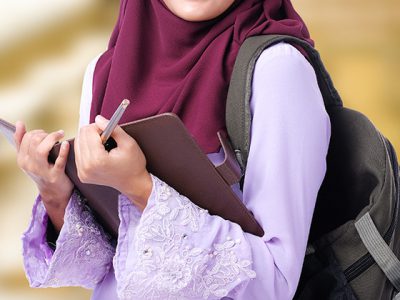 Balancing Ramadan and studies can be a big struggle for many. But Ramadan is not meant to bring you hardship, rather it is a means of gaining closeness to your Creator. Use these ten tips to help you get the best out of the special month and your studies in shaa Allah.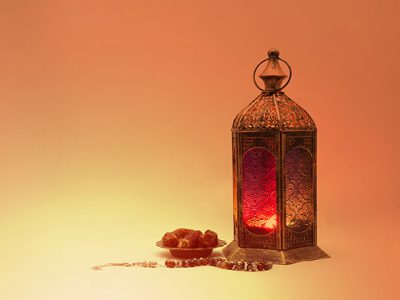 If you are a fan of toast, then opting for whole grain toast with all-natural peanut butter may be the suhoor for you. You can have toast with omelet or with a glass of soya milk. You can even have toast with beans. Whole grain bread is the key!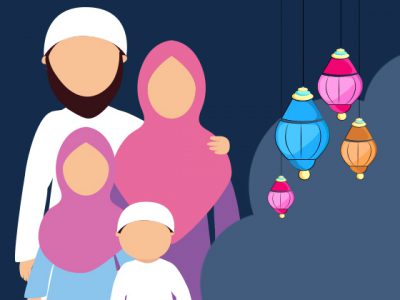 Verbally encourage your kids whenever they listen/recite the Qur'an. Smile, let them know how good you think they are doing, and how proud you are of them. Try not to get them used to tangible prizes. If you do get them prizes, make it rare and spontaneous. You wouldn't want your children to make a connection between reading the Qur'an and instant and tangible rewards. Rather, make it a habit to explain to them the virtues of the Qur'an such as healing and good deeds.