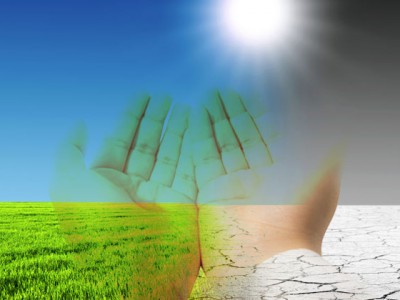 Those burning clasps snatching people away on the Siraat are the distractions we face in this world, diverting us from God's straight path…Those screams of people falling are the wake up calls we get when a loved one dies and we finally see life for what it is…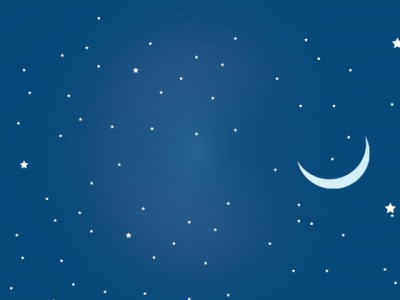 People are different, there are those whose ambitions are attached to the Most-Merciful's Throne and Paradise, and others ambitions are attached to pleasures, self-satisfaction, status and desires, so which of those two teams are you from?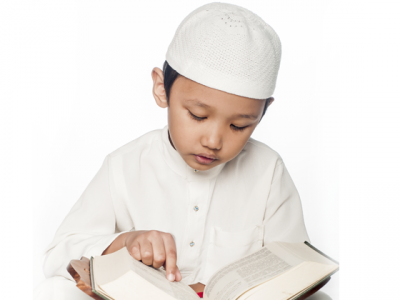 This Ramadan, go for something different. Being good during Ramadan and returning to the same old bad habits after Ramadan has been the norm for many of us.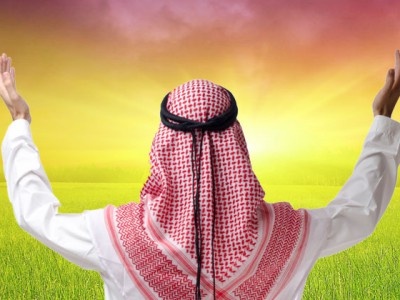 Sometimes, it is difficult to totally separate yourself from toxic people. This is when you need to use coping strategies to help you cope with such people. Coping strategies are actions that help you to remain calm and relaxed during stressful situations. Examples include making duaa to Allah SWT, going for a walk, talking to a caring person or sipping hot tea.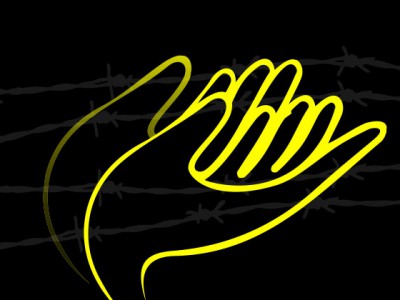 Great fasting isn't about going through the motions of abstinence, embracing religiosity and being 'Islamic' for a short period only. It's about building firm pillars and safeguarding them from fast to fast. The seven pillars of great fasting will help you change your fasts from just normal to great and will equally help you grow, improve, and excel in every aspect of your life, insha Allah.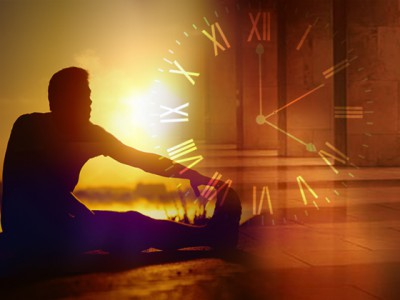 Eid is a day of thanking Allah SWT for allowing us to complete Ramadan in beautiful worship and Obedience to him.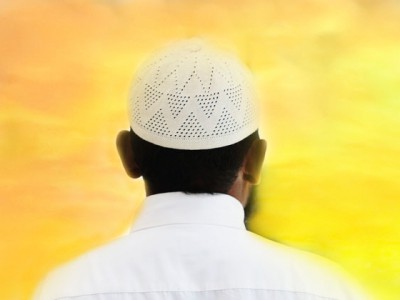 Think of someone who walked into your life when everyone else walked out. Think of perhaps a speaker or a scholar whose lecture accidentally woke you up from your worldly coma. Think of a child's smile that made you reconsider doing something wrong.
When we talk about health, too many times we ignore the obvious factors that could be making us unwell – HYGIENE! Cleanliness is a big part of our beautiful faith, so let's be sure to return to this Sunnah, insha'Allah.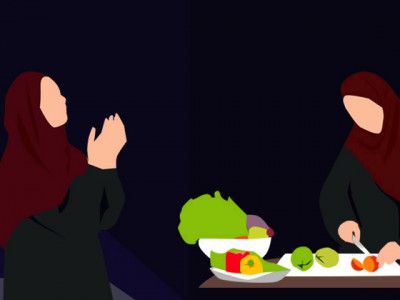 The article revolves around how and why we should avoid heavy iftaar. The importance of moderation in feeding ourselves can only be realized when a little iftaar gives enough energy to perform better in our ibaadah.