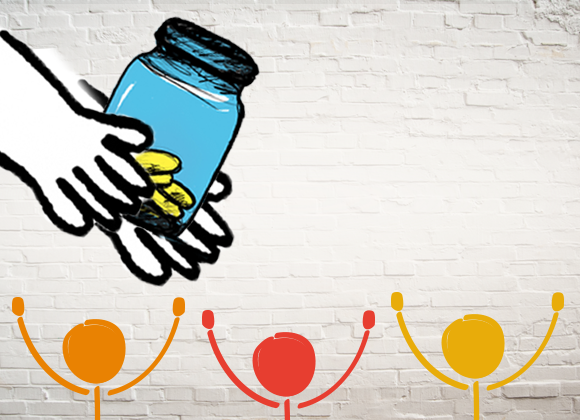 Generosity is a trait that is unfortunately undervalued nowadays. However, it is part of our Islamic identity hence it needs to be revived. As Muslims, we need to make it a habit to be generous to others with everything that we have been blessed with, we have to be able to give others with a big heart thus form a smile on their faces!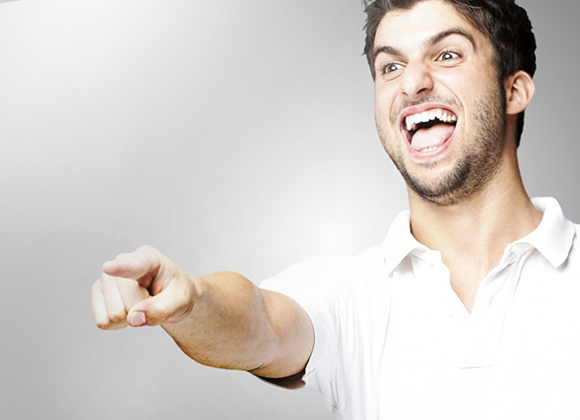 "Police say Angela Timmons, 54, who works at Virginia Colleges in Spartanburg County, texted her daughter just after 10 a.m. claiming she 'could hear gun shots being fired inside the school.' However, the daughter, April Timmons, who lives in New York couldn't get hold of her mom after receiving the message and, c-oncerned, the 34-year-old proceeded to call 911 to report the incident. Sheriff's deputies swarmed the college where they discovered that no shooting had occurred. Sheriff Chuck Wright told WPTV that he was expecting to find a serious situation as he approached the school. 'I'm thinking Columbine High School, Sandy Hook, Virginia Tech,' he said. However, the daughter soon called back after receiving a second text from her mom explaining that it was a prank."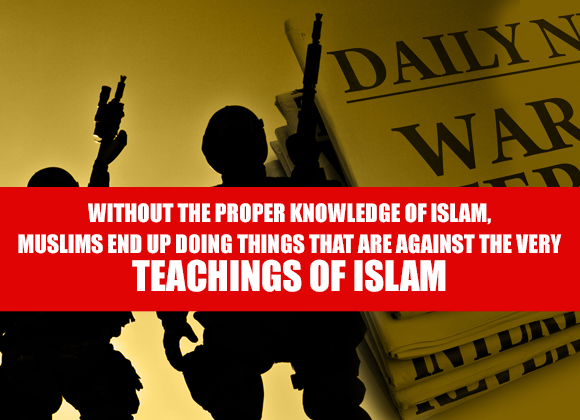 Warning against the dangers of extremism, Dr. Philips said, parents, teachers and religious leaders should make sure the youth were properly educated about religion. He explained that extremists use clever propaganda to lure the youths. "Without the proper knowledge of Islam, Muslims end up doing things that are against the very teachings of Islam".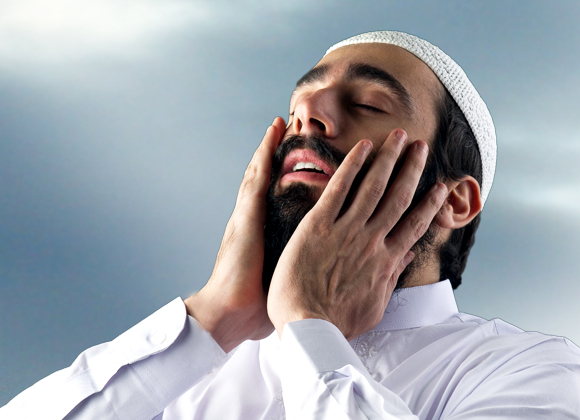 A Guest Post Entry By Hisham Siddiqui AMU, India. It was the last third of night and he wasn't asleep. Sleep was...
Read More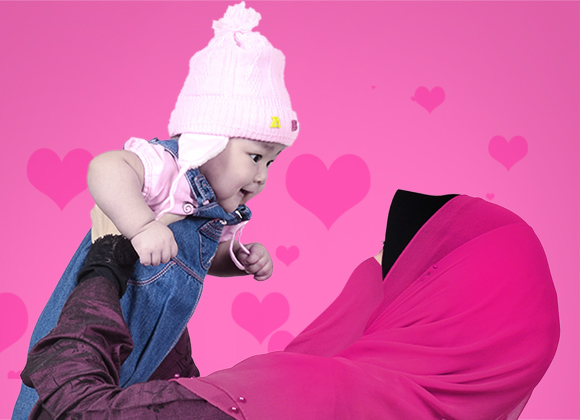 No household is immune from experiencing child physical abuse. It occurs in Muslim homes, as well as non-Muslim families.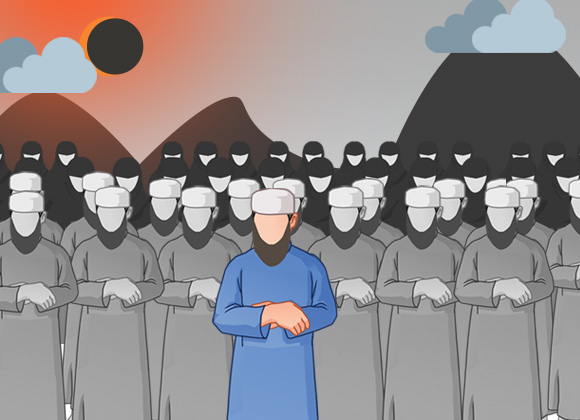 From the beginning of time, many nations have taken solar and lunar eclipses to hold specific meaning, such as the birth or death of special people or other such mysterious theories. The Messenger of Allah SAW showed us how to understand such events in a way that is correct and pleasing to our Lord.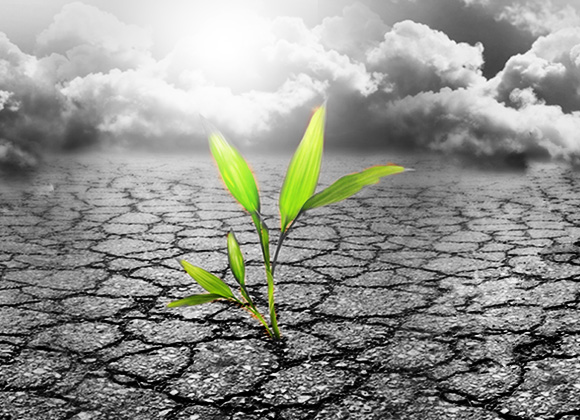 I believe there is no university with greater prestige than the natural university that Allah has provided for us; causing us to reflect on the connection between waves and the moon, ponder over the discipline of night and day, appreciate and enjoy the serenity of overlooking a mountain range. This hands-on approach of reflecting on the creation not only instills within us a greater sense of admiration, love and awe for our Creator, but also gives us the opportunity to extract countless lessons and reminders to improve our own life. In this article I give a personal intimate reflection between myself, a couple of date-seeds and our Creator.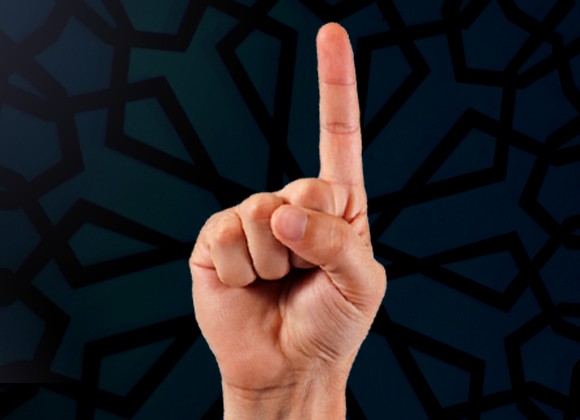 Some of what we do is greater than other things depending on where Allah made us excel. It is like a farmer who is producing exotic fruits and he has some trees which are special which he reserves for himself and does not take to the market while some are standard marketable produce and others are below par than what he would want to send to market. Allah grants us special blessings in some areas and makes us deficient in others.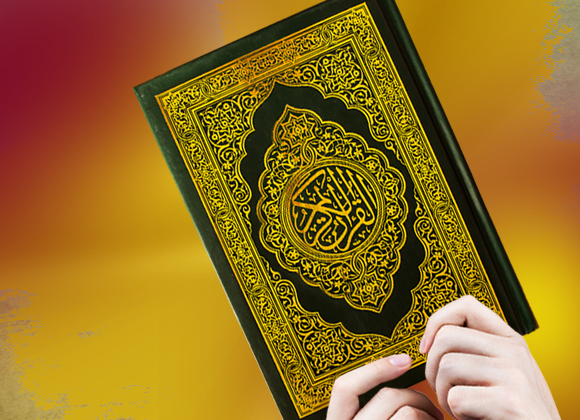 The Noble Qur'an is the true source of guidance and success for mankind if only we can take time out to reflect. Outlined are 12 simple truths which show the relationship of Music and Qur'an with the mind, body and soul.