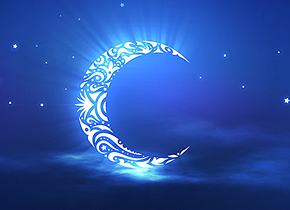 Ramadan is about getting closer to Allah and the first thing we can do to accomplish this is to prioritize His Pleasure above all else. Some important tips on how to attain the objectives of Ramadan.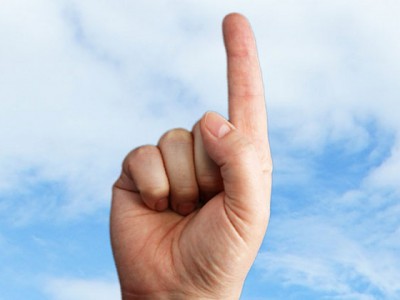 This article attempts to bring attention some of the misconceptions and wrong ideas attached to this month as this ignorance and innovation has become so rampant, that it has become a sort of an epidemic.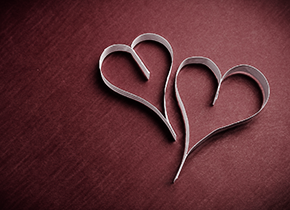 This article attempts to give easy to follow guidelines to Muslim women on how to acknowledge and manage their emotions on a daily basis with reminders from the Qur'an and Sunnah.