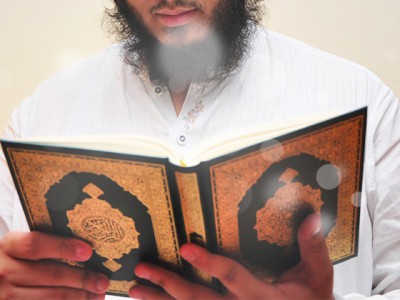 I am not a single individual on my own. I am my family. I'm nothing without them. So yes, the effect that cancer had on me changed the life of my family as well. I used to have a life full of people and activities due to my work and family, until…..cancer stepped into my life.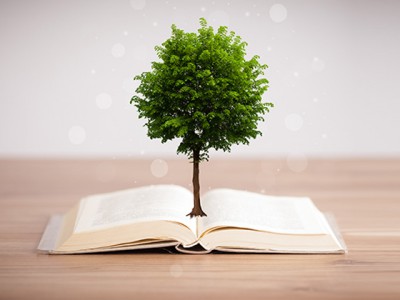 By this time, I had continuous triggers of extreme pain with no explanation at all. I am a very pleasant natured person, energetic and enthusiastic, with a smile on my face always, alhamdulillah. But now, my whole life was changing…I could not talk properly or even perform normal daily activities..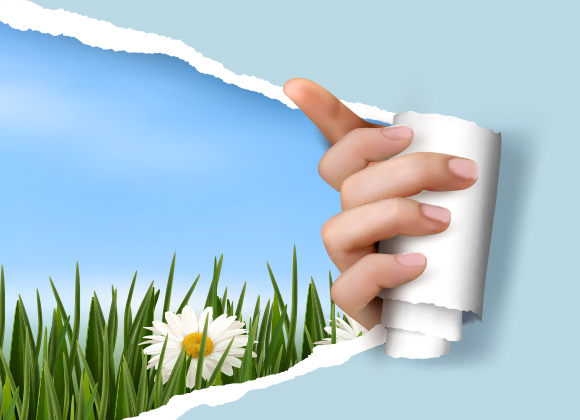 I saw the turning point in my life, when the doctor told that I've developed with cancer.